Tired of using ChatGPT through your browser? Good news, you can now install the ChatGPT application directly on your macOS. In this article, we'll look at how to install the ChatGPT application on your macOS M1, M2 or M3.
In fact, ChatGPT is accessible via the web browser. You can use this address to open and use it in your browser. But if you need a permanent application on your Mac, you can follow this guide below to install ChatGPT Desktop App on your Mac.
What is ChatGPT?
In simple terms, ChatGPT is a computer model developed by the company OpenAI, which was designed to learn, understand and generate natural language. That is, the way humans communicate with each other.
It uses sophisticated algorithms to learn from large amounts of linguistic data. This is to be able to answer questions correctly, write texts and interact with users like a human.
In other words, ChatGPT is a program that can chat with you and give you answers in natural language.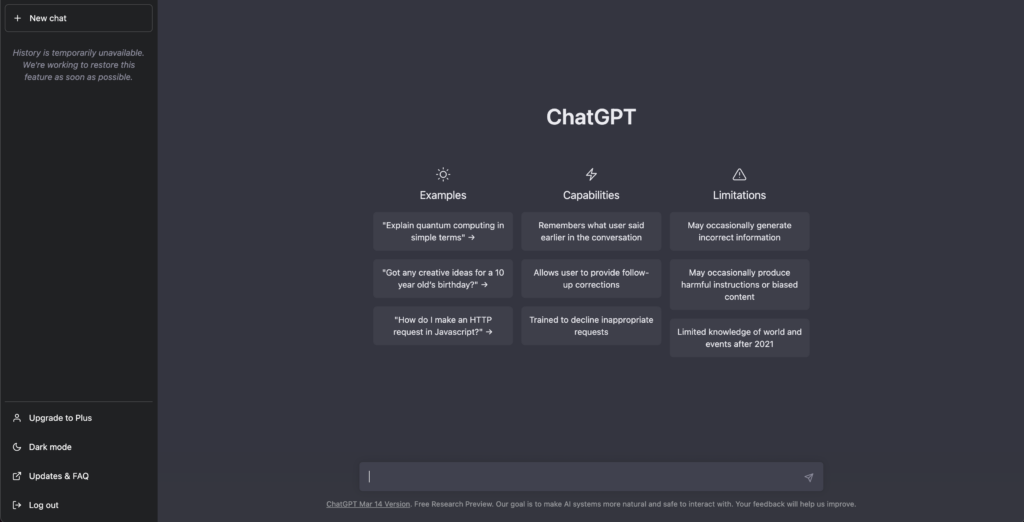 Install the ChatGPT application on macOS M1, M2 or M3
The ChatGPT application is very easy to install on your Mac. You just need to follow the normal procedure as usual.
First, you download the file from the link below. Choose the version that matches your Mac's architecture.
Download link for M1, M2 and M3 architecture.
The download link for Macs with an Intel processor.
Once you have downloaded, run the file and move the application to the Applications folder.

Then, launch the application and log in to start using ChatGPT.