Canonical unveils Ubuntu 23.04 Lunar Lobster: Improvements for desktop and games
Canonical has announced the release of Ubuntu 23.04 this April 20, 2023! Code name Lunar Lobster. This release brings many improvements for users, including a new installer, Active Directory integration and optimized game performance.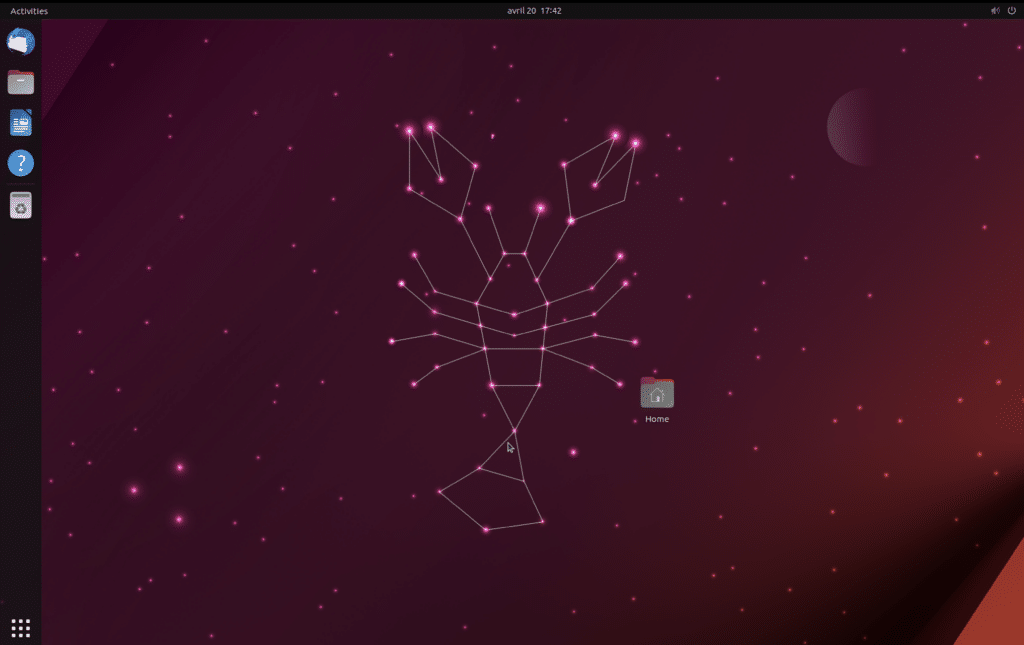 A new installer to facilitate deployments
The new Ubuntu Desktop installer, Subiquity, facilitates large-scale deployments and customization.
It supports the same automatic configuration workflows for servers and workstations.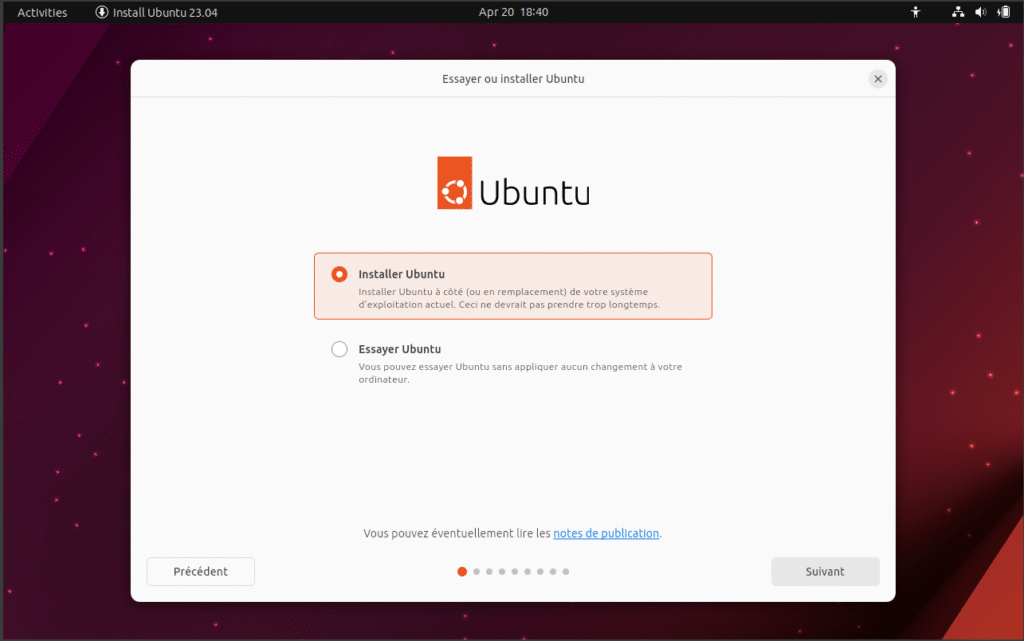 Native authentication with Azure Active Directory
Ubuntu Desktop 23.04 is the first Linux distribution to offer native authentication with Azure Active Directory (Azure AD).
Users of Microsoft 365 (M365) Enterprise plans can thus connect to Ubuntu Desktop with the same credentials as for M365 or Azure.
Improved cross-platform development tools
Ubuntu 23.04 offers the latest toolchains and runtime environments for Python, Java, Go, C, C++, Rust and .Net.
Developers can emulate their applications on multiple architectures with QEMU, and the latest versions of Docker and Container offer better security and container lifecycle management.
⇒ How to install Ubuntu 22.10 in VM on macOS M1 or M2 with UTM?
More control over applications and snaps
The desktop snaps thus benefit from a new function to take into account the updates.
Users and administrators can now pause automatic updates of certain snaps for as long as they want.
Ubuntu 23.04 also includes GNOME 44 and offers usability improvements, with new Bluetooth device management options and a dark mode.
An improved gaming experience on Ubuntu
Over 150,000 players have downloaded the early beta version of the Steam snap, which is now available in the stable channel.
The Steam snap bundles key dependencies to run recent and older games without having to manage additional PPA repositories.
Conclusion
The release of Ubuntu 23.04 Lunar Lobster marks an important step in the evolution of this Linux distribution. With desktop enhancements, Active Directory integration and optimized gaming performance, Ubuntu continues to position itself as the solution of choice for users and businesses.