CyberPanel is a web-based control panel that makes it easy to manage websites, databases and email accounts. Webmail access allows users to view and manage their email directly from a web browser. In this article, we will see how to access the Webmail in CyberPanel.
Step 1: Login to CyberPanel
Before you begin, log into your CyberPanel account using your server address and port 8090 (e.g. https://your-domain.com:8090).
Enter your username and password to log into your CyberPanel dashboard.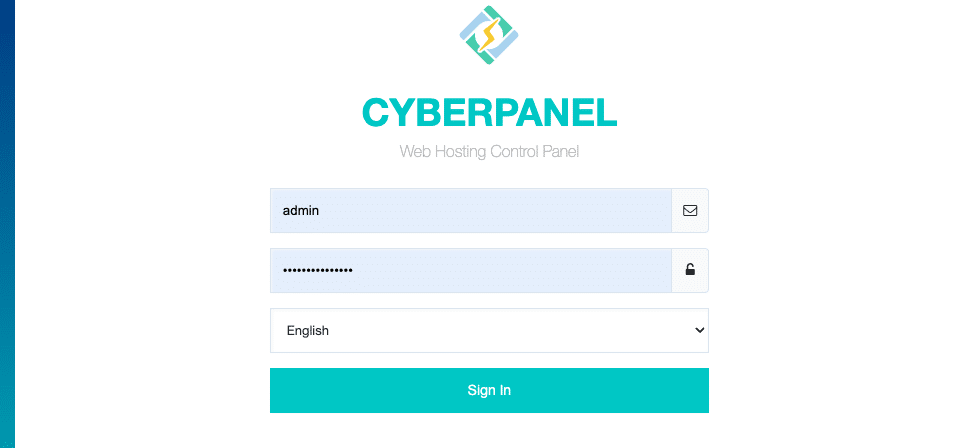 Step 2: Go to the E-mail section
In the CyberPanel dashboard, click on the EMAILS tab located in the left menu.
⇒ Configuring the Email Server on CyberPanel: Step-by-Step Guide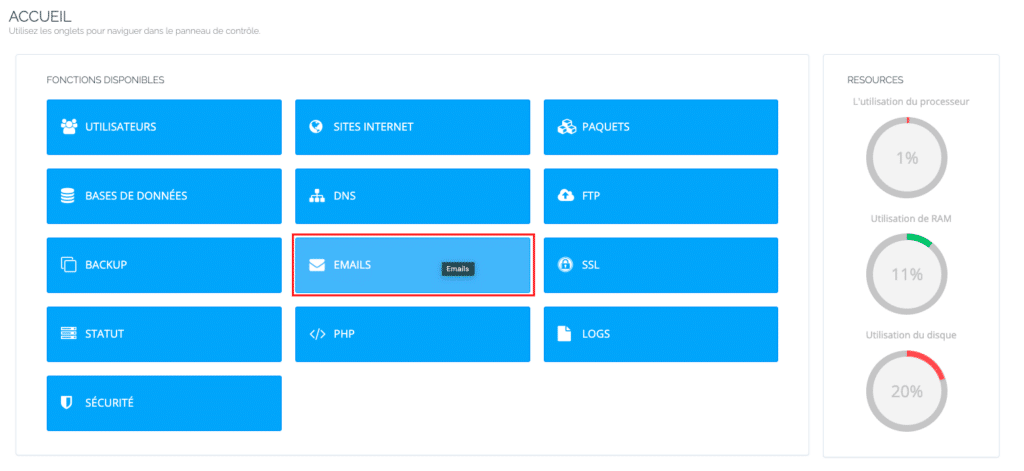 You will find various email management options, such as creating email accounts, setting up autoresponders and managing aliases. Then click on ACCESS WEBMAIL.

Step 3: Access Rainloop Webmail
CyberPanel uses Rainloop as its default webmail client.
To access Webmail, click on the ACCESS WEBMAIL option as shown in the image above.
A new window will open with the Rainloop Webmail login interface.

Enter the full email address and password associated with the email account you wish to access. Click the CONNECT button to connect to Rainloop Webmail.
Step 4: Configure RainLoop
Once you are connected, you can perform some basic configuration. In RainLoop, you have the following options in the settings that you can change:
General
Accounts
Security
Mail folders
Themes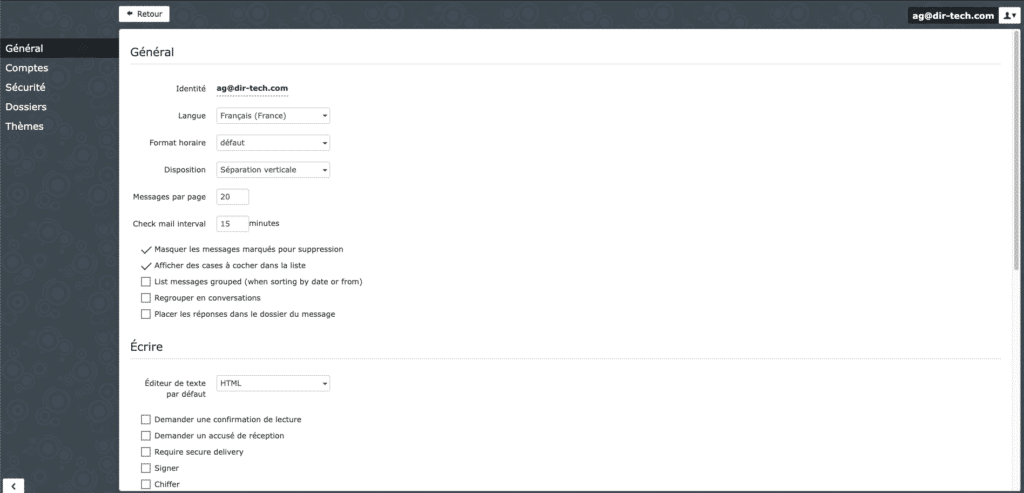 Once you log in to Rainloop Webmail, you will be able to view and manage your email directly from your web browser.
CyberPanel makes it easy to access Webmail and manage your email accounts, providing a convenient solution for users who prefer to access their email through a web interface.