Nowadays, many people use Mac OS computers for work or leisure. However, it is sometimes necessary to find free applications to enhance the user experience on Mac OS. Whether macOS Apple silicone M1, M2 or M3. In this article, we'll introduce you to 10 free applications that will help you get the most out of your Mac OS.
1. Monitor Control
Monitor Control is an application that makes it easy to adjust the brightness of an external display connected to your MacBook.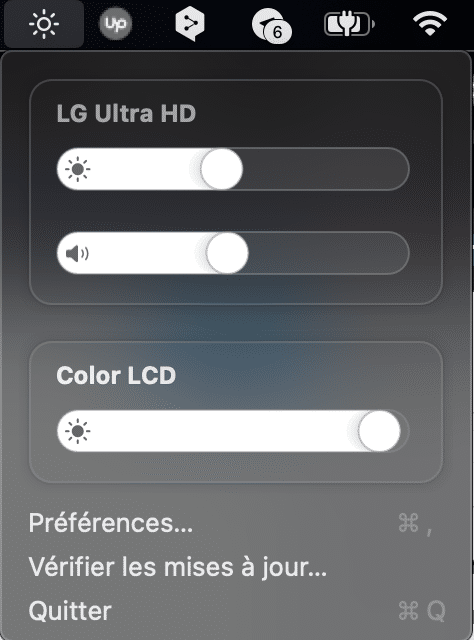 Using a slider accessible from the Mac OS menu bar, you can adjust the brightness of your external display without having to go through the display menus themselves.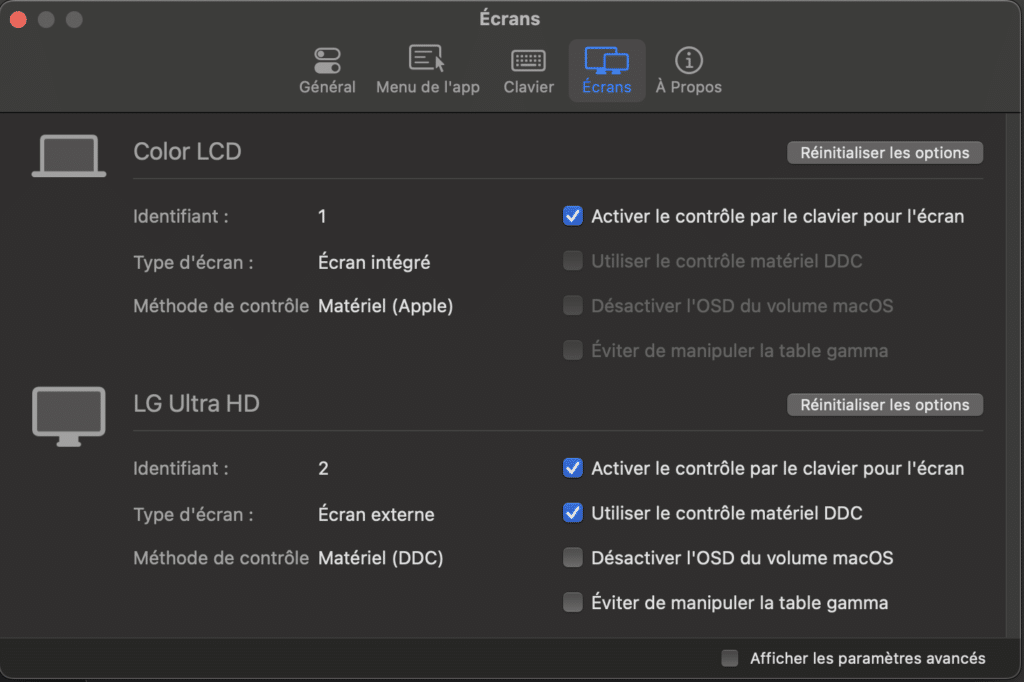 This also lets you use the keys on your keyboard to adjust brightness. Monitor Control is free and available for download.
Moniteur Control download link.
2. Shottr
Shottr is a screen capture application that offers a wide range of features.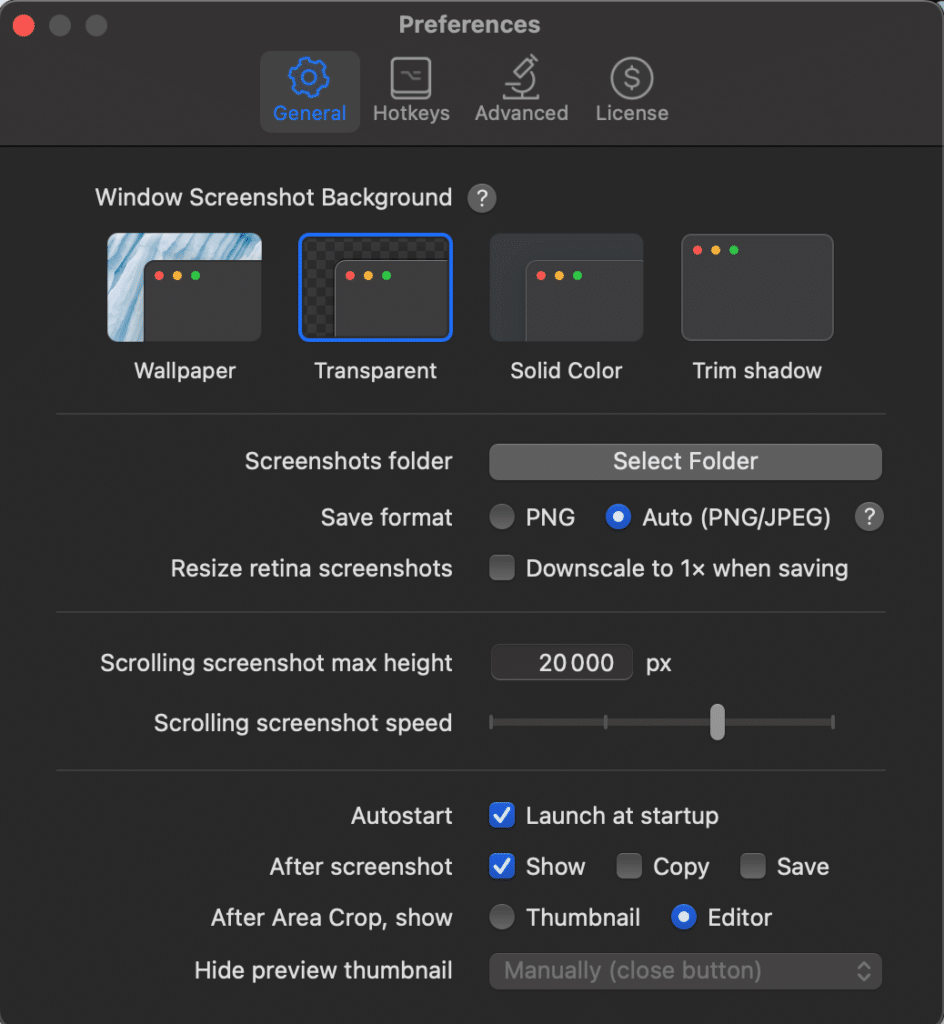 You can easily capture a specific area of your screen and edit the screenshot using tools such as arrows, lines and circles to highlight specific areas.
Shottr also lets you resize, highlight and blur parts of your screenshot.
You can even add numbers to create step-by-step tutorials.
This application is free and very practical for screenshots.
3. Pliim
If you're often faced with a cluttered desktop on your Mac, the Pliim application is for you.
With a single click, you can hide all the items on your desktop.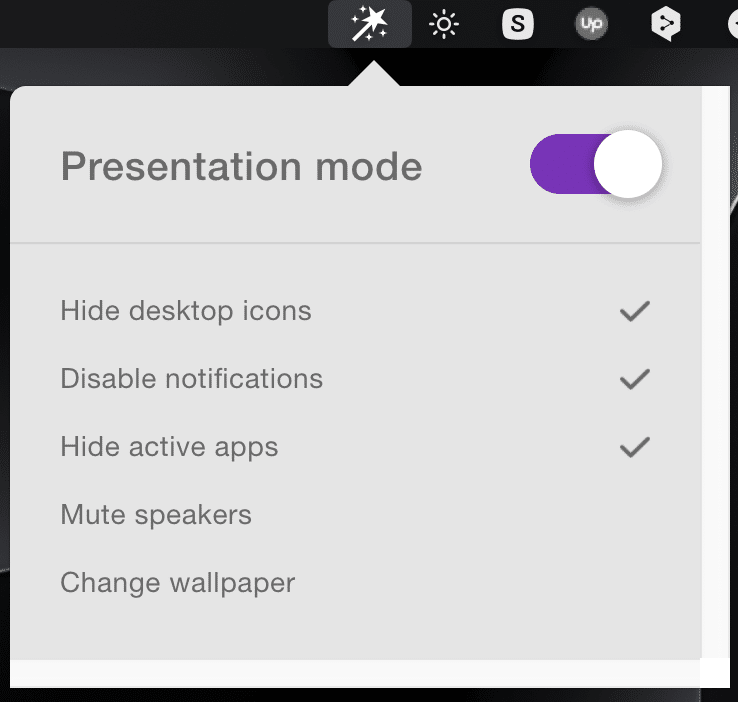 Pliim is accessible from the Mac OS menu bar.
You can not only hide desktop elements, but also disable notifications, hide active applications, disable speakers and even change the wallpaper.
This application is particularly useful if you frequently share your screen during videoconferences or recordings.
Pliim makes it easy to hide everything visible on your desktop.
4. CopyClip
CopyClip is a small application that keeps track of all the copies you've made from your Mac or another device connected to your iCloud account.
You can easily find your old copies and paste them again if necessary.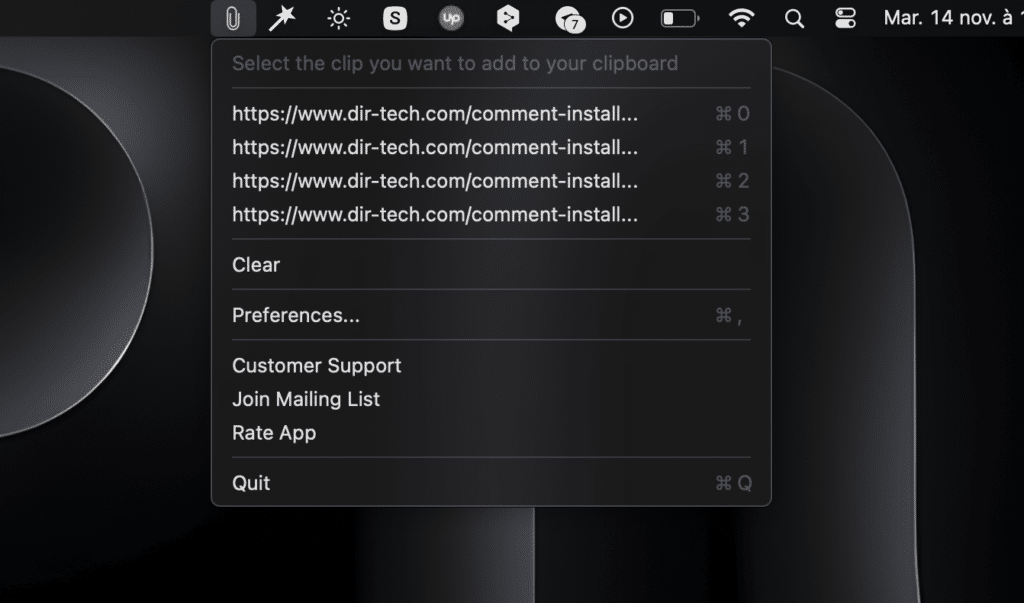 This application comes in very handy if you need to find text or information you copied a long time ago.
CopyClip is accessible from the Mac OS menu bar and lets you customize the number of copies saved, as well as exceptions for certain applications.
5. HiddenBar
HiddenBar is an application that helps you organize and hide your menu bar icons on Mac OS.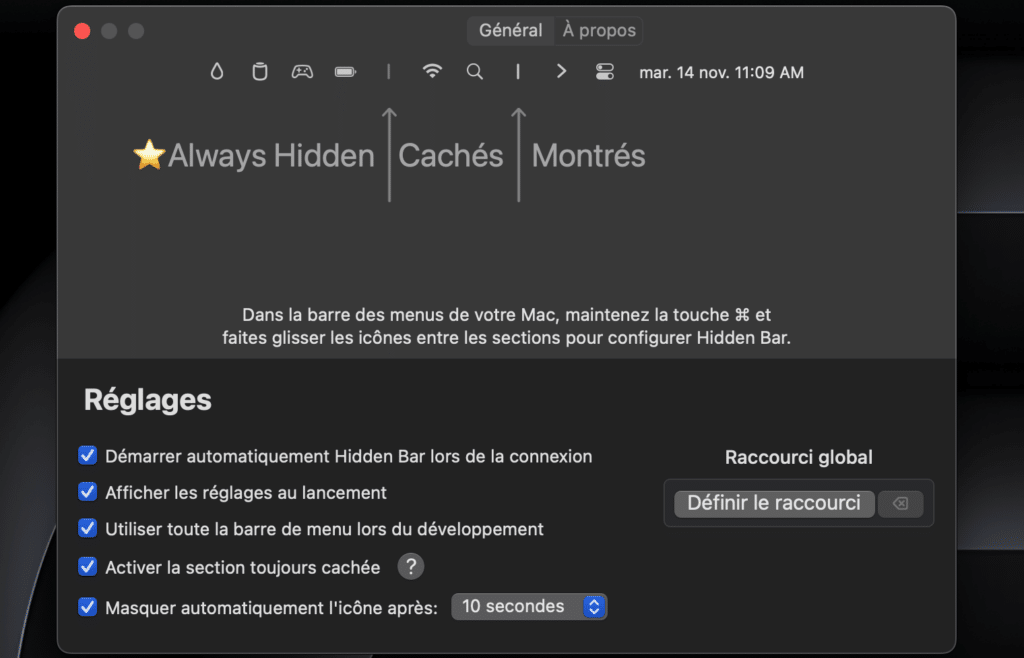 With this application, you can reduce the clutter of your menu bar by hiding the icons you use less frequently.
This makes your workspace clearer and more organized.
6. Hand Mirror
Hand Mirror is a handy application that lets you preview your webcam before starting a videoconference.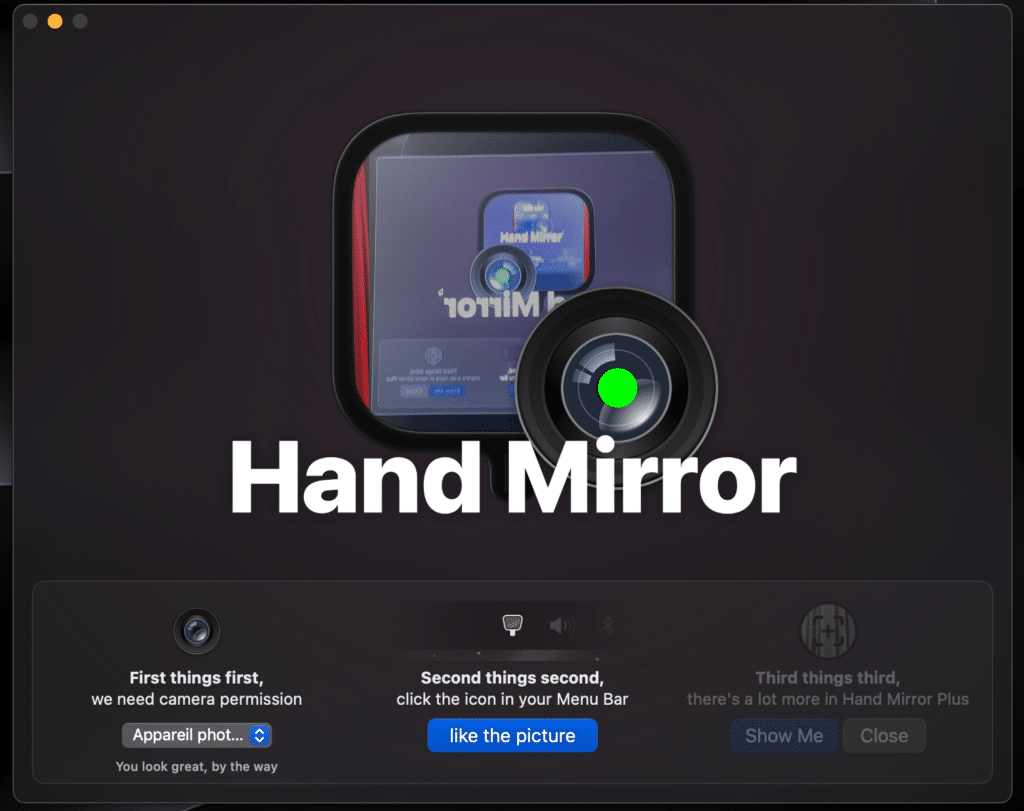 With a simple click, you can check your appearance and make sure everything is in order before starting your online meeting.
7. Scroll Reverser
Scroll Reverser is an application that corrects the problem of inverted scrolling on Mac OS when using a Bluetooth mouse.
By default, scrolling is reversed when using a mouse, which can be confusing.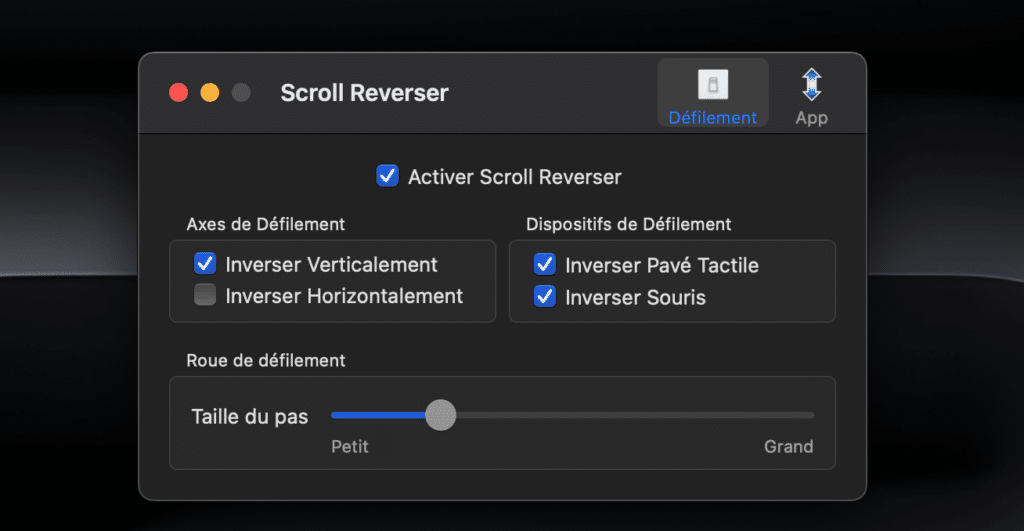 Scroll Reverser lets you differentiate between trackpad and mouse scrolling, allowing you to reverse scrolling for the mouse only.
Download Scroll Reverser here.
8. Dropover
Dropover is an application that makes it easy to move and manage your files.
Shake a photo, for example, and a floating menu appears, allowing you to place the photo anywhere on your screen.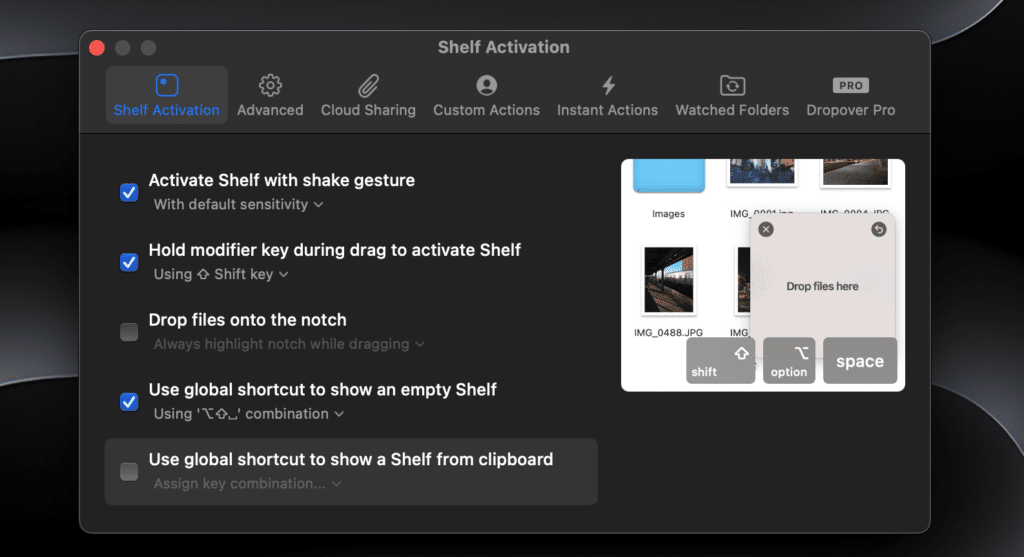 You can add other files to this floating menu, such as fonts, PDFs or images from a website.
You can also share files in the Cloud or send them by e-mail.
9. Pipo
Pipo is an application that enhances Mac OS's picture-in-picture mode.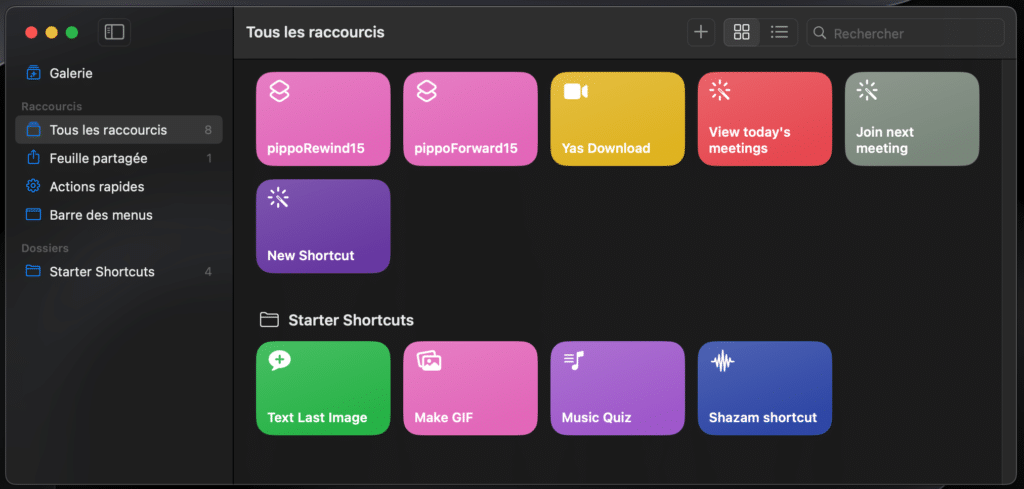 It adds rewind and fast-forward buttons to your picture-in-picture player, allowing you to navigate quickly through a video without having to return to the YouTube player.
10. HotKey
HotKey is an application that lets you create personalized keyboard shortcuts for your favorite Mac OS applications.
With HotKey, you can quickly open or switch to any application without having to navigate through the Finder or taskbar.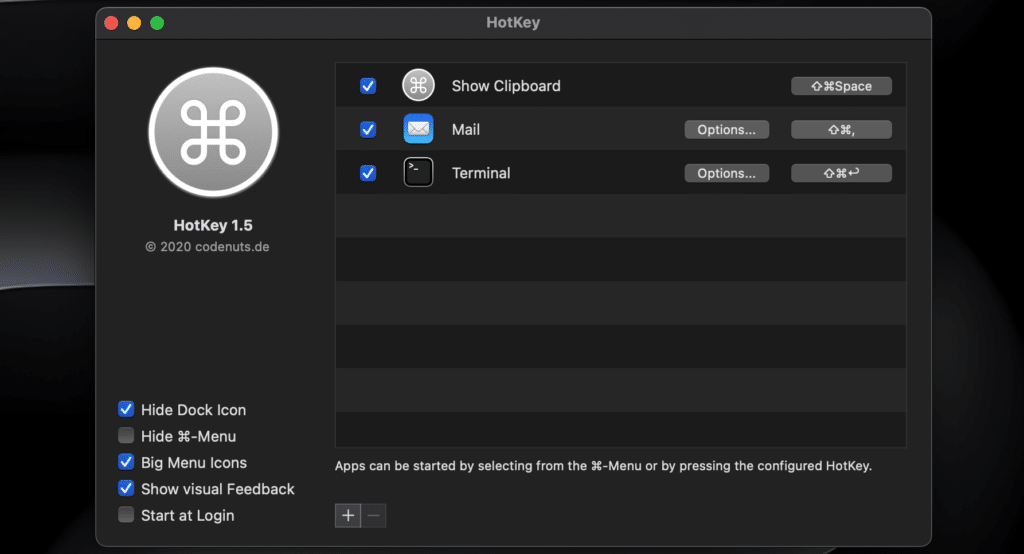 For example, if you frequently use a note-taking application or web browser, you can assign dedicated keyboard shortcuts for instant access.
This greatly improves your efficiency, especially if you're working with many applications at the same time.
See also: How do I install OneDrive on an Apple Silicon M1, M2?
Conclusion
These 10 free applications are a great way to enhance your Mac OS experience.
Whether you need to manage your files, capture screens or optimize your system's functionality, these applications are sure to come in handy.
Don't hesitate to try them out and download them from the App Store to take full advantage of their potential. Improve your Mac OS experience today!